Hello! Planning on using the chatbox? Of course you are because it it awsome :3 BUT there are some rules! Please do me the favor and read them !

1) No foul language at any times! We want this site to be user friendly
2) Do NOT post a link from another site, or forum. We do not allow advertising, unless the link is from this site only!
3) Do NOT put other users down, we won't allow it
4) You can double post in the chat box ONLY :3
5) No begging or asking for something some one says no to
6) Be friendly at all times, who knows you can make a new RP buddy
7) Don't bring drama from any forum or RL to the CB sorry!
_________________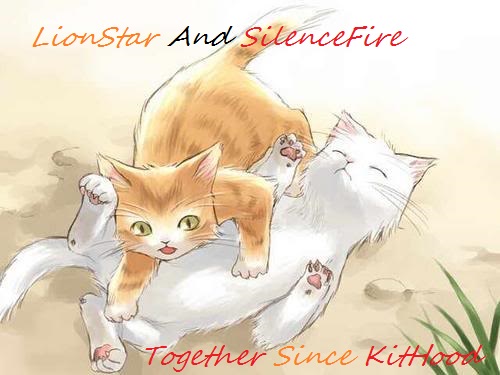 "The Roar Of The Fierce Shall Determine Who Shall Lead The Clan That Shines Bright"
~ SunClan's Prophecy